Newsletters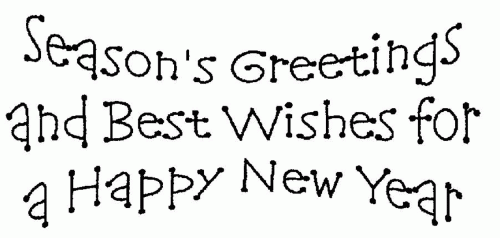 Season's Greetings
- 2020-12-15
Thank you all for your continued support throughout 2021. We value each and every one of you greatly. May you all have a fantastic festive season ahead and we look forward to kicking off again in 2022. Please take care during the holidays! Please note that we will be closed from 16 Dec 2021 and re-opening on 10 January 2022 ...
more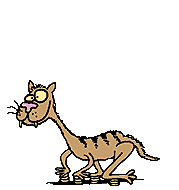 Happy 2022 Spring
- 2020-09-02
Cape Door Closers Wishing You A Happy 2022 Spring If Spring is not animated in your email body click on picture Don't let the Cape Doctor stress u out, or Midnight Door Bangs keep you awake! The best security installation is useless unless your doors close automatically! ...
more
Pay via Snapscan
- 2016-10-17
Cape Hydraulic Door Closers introduced payment via Snapscan on our website. Fast and hassle free  online ordering and payment. In order to download Snapscan app to your cellphone got to http://www.getsnapscan.com/ Procedure to order and pay online click on product you want to  buy on the home page select Qty and click on Add to Shop...
more